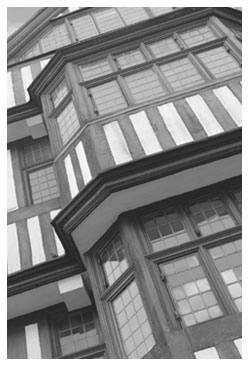 Planning Applications
At A. B. Consulting we have extensive experience of preparing all types of planning applications, including house extensions, barn conversions and larger residential and commercial developments. We offer a comprehensive service from initial feasibility studies, and negotiations with the local planning authority, to producing detailed architectural drawings and robust design and access statements and final submission.
Specific Areas of Expertise
With the above as a good overview of our services, listed below are some specific areas of expertise:
Planning / Listed Building / Advertisement Applications and Appeals
Urban and Rural Developments / Redevelopments
Housing Developments
Industrial Proposals
Conservation Area Proposals
Enforcement Cases
Local Development Framework / Unitary Development Plans
Development Appraisals
Barn Conversions
Domestic Extensions
Affordable Housing Schemes
Rural 'Exceptions' Proposals
Business / Retail / Office / Commercial Developments
Town Centre Development / Redevelopments
Shops, Cafes, Restaurant Uses
Leisure Proposals
Lawful Use Certificates
Below are some examples of planning permissions we have obtained.
Project 1 – Apartments Development
Location: Coton Hill, Shrewsbury
Use: Residential
Constraints: Conservation Area
Planning approval has recently been granted for a redevelopment scheme of a derelict public house to provide 10 homes / apartments on this riverside site in the conservation area. We were involved in the process from start to finish including much pre-application discussion with the conservation officer.
Click images to enlarge
Project 2 – Affordable Housing
Location: Leintwardine Herefordshire
Use: Residential
We have recently obtained planning permission of 20 affordable houses on this greenfield site on the edge of Leintwardine. Substantial pre-application discussion with the council and local residents helped smooth the application through to approval.
Click images to enlarge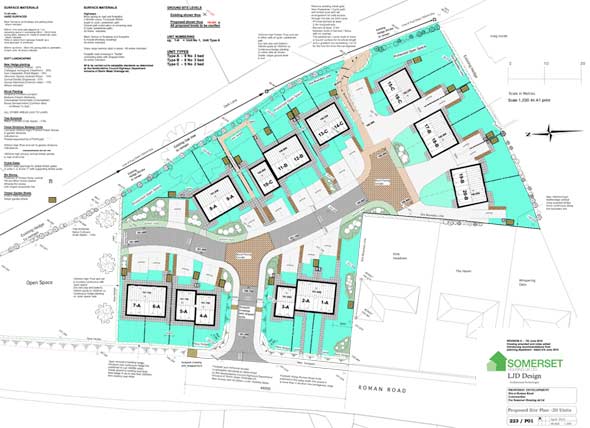 Project 3 – Barn Conversion
Location: Wem, North Shropshire
Use: Residential
Constraints: Listed Building
This project involved the subdivision of an existing dwelling to create one new dwelling. Planning permission had previously been granted for this barn conversion to residential use. However the accommodation provided was too large for the applicant and therefore A. B. Consulting undertook a subsequent planning application to subdivide the barn into two dwellings. The barn was also curtilage listed which means that it is within the grounds of a listed building and therefore listed building consent was also required. Following negotiations with the Local Planning Authority and detailed plans and drawings being produced the planning application received permission in September 2009.
Click images to enlarge
For further information about our services, please contact us